CONNECTING MOBILITY FOR TOMORROW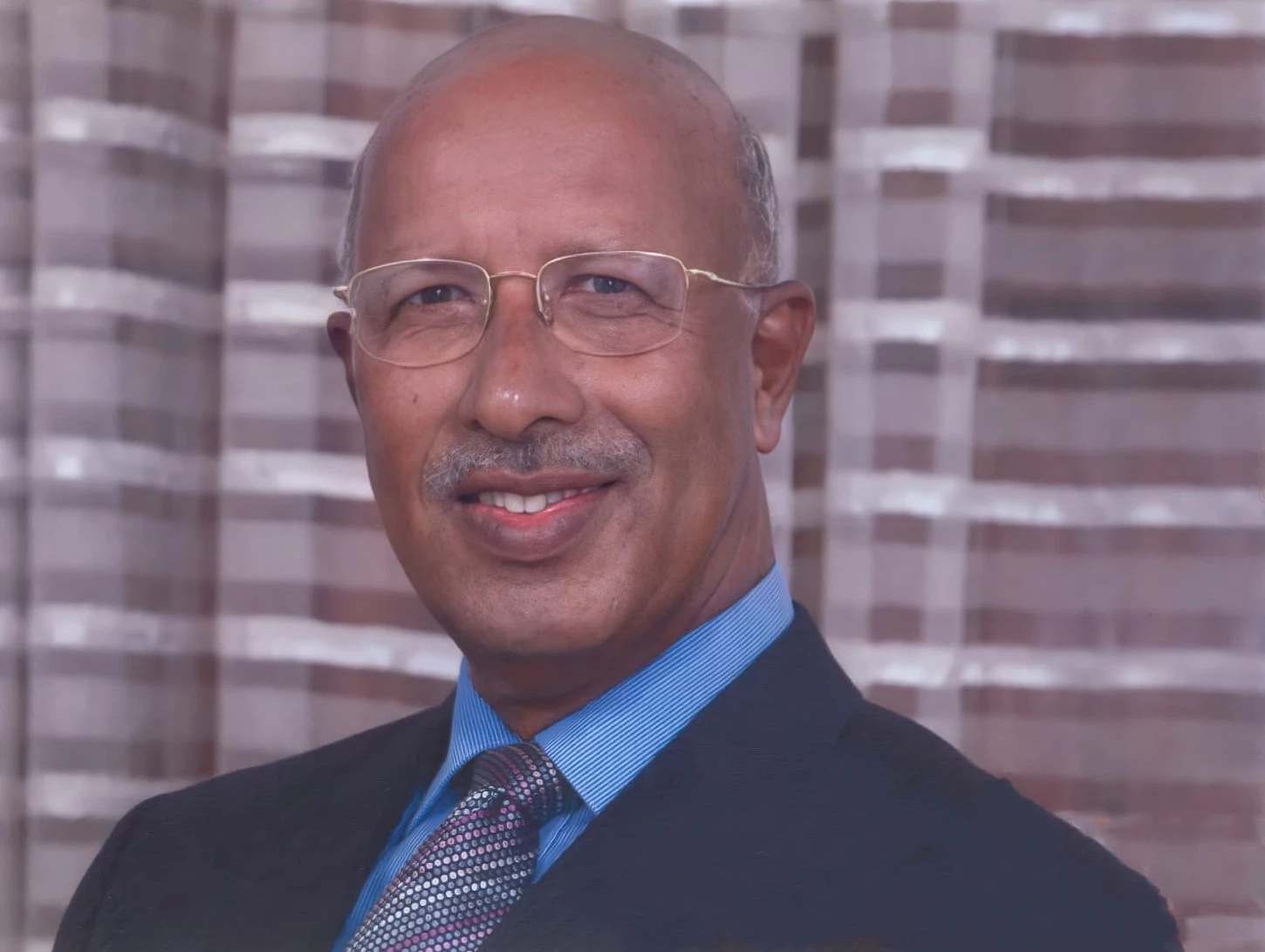 Who we are
Established for over 32 years, Sefeena Rent A Car Co. is well positioned to offer a wide range of vehicles to serve various business needs. We are headed by a strong and experienced management team with diverse knowledge in the field of Automation, Leasing, Services and Fleet Management. Through great vision, strong leadership and a commitment to our customers and our employees, we have built a diverse and varied portfolio.
We are a progressive company eager to expand its operations through a committed approach to customer service and value for money. To fulfill the requirements of our customers, we emphasize on quality of our vehicles with well-trained staff and post-rent service. The Core business of Sefeena Rent A Car Co. includes renting and leasing vehicles to commercial, corporate and Government clients within the State of Kuwait.
We thank all our customers for choosing us. Since its establishment, Sefeena has grown to one of the leading companies with high reputation of excellent service and customer care. While the company grew and the fleet size increased, it was a major challenge to cater to the customer requirements. With our new facility in Kuwait Free Trade zone, our customers will benefit from the outstanding service supported by our team members, including the Top Management, Sales & Operation team & the Service team.